CLICK HERE TO REGISTER



OESD Super Spree & World of Embroidery Event with Sharon Smith
March 9-11 at our San Marcos retail location
SPREE: An Event for Embroidery Enthusiasts.
In this two day event, you will learn to make six different projects, plus you'll learn valuable embroidery tips and techniques to make your own projects more successful and less stressful! Gain embroidery inspiration as you view a wide variety of embroidery projects on display and learn how to choose the right products for any type of project.
WHAT'S INCLUDED:
Two fun-filled days of hands-on projects with exciting OESD designs
Step-by-step handouts for all projects in full color
Class CD with all class project handouts and designs
Project kits for ALL 6 projects for EVERY attendee!
Trunk show of beautiful embroidery projects
Door Prizes and Giveaways
Goody Bag valued at over $200 filled with fun sewing and embroidery items
Exciting product offers available ONLY to Super SPREE attendees!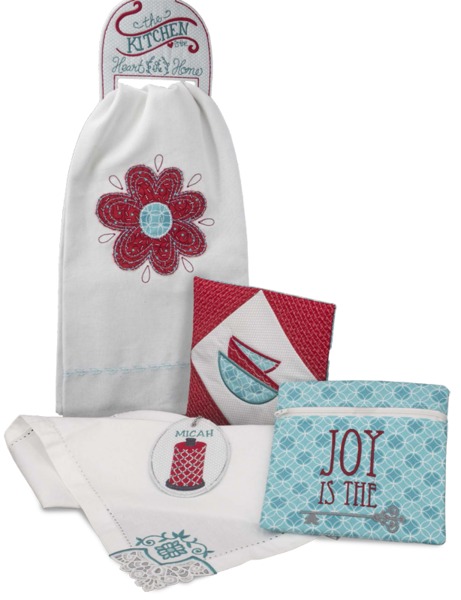 6 Make and Take Projects
---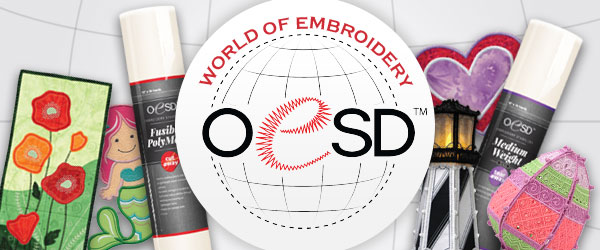 World of Embroidery: A Whole World Awaits.
Learn essential embroidery techniques, including how to choose the right stabilizer, hooping placement and more from an embroidery expert. You will also learn how to create exciting project techniques like freestanding lace, tiling scenes, appliqué, quilting, and in the hoop projects. You'll be inspired by the beautiful embroidery samples and projects, and you'll learn tips to make your embroidery stress-free and fun! This seminar is perfect for embroiderers of all skill levels and embroidery machine types.
WHAT'S INCLUDED:
Learn new embroidery tips and techniques.
Informative stabilizer education – learn which stabilizer to use for any project or fabric.
Behind the scenes look into the OESD embroidery design process.
Trunk show of beautiful embroidery projects.
Door prizes and giveaways.
Goody bag valued at over $200 with fun sewing & embroidery items.
Exciting design and project offerings available ONLY to World of Embroidery attendees.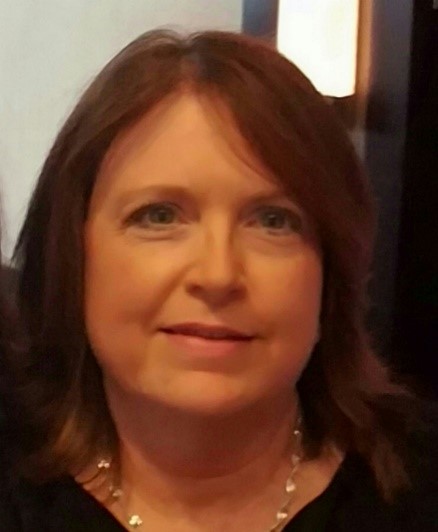 About Sharon Smith
EDUCATOR
Sharon has worked in the sewing and embroidery industry for 10 years. After taking a quilting class in 1999, quilting quickly became her passion. That grew into working at a local quilt shop as well as starting her own longarm quilting business. While working at the quilt shop, she became fascinated with the embroidery machines that were sold there. She now owns three embroidery machines and loves to incorporate embroidery into many of her projects. Freestanding lace and in-the-hoop designs are her favorite. She has two grown children as well as a new puppy – the Hankster – a miniature schnauzer who has become her new sidekick. A native Texan, she has recently relocated to Louisiana.